For homeowners
Taking care of properties on Boa Vista and Sal since 2016
Let us take care of your property in Sal Rei or Santa Maria and realize a 6+% return on investment. We treat apartments and homes as they are our own and we take care of everything that comes along with holiday renting.
Always in control
You decide who we rent your home to. We set up a profile in our booking platforms with your demands and they will screen every potential guest. No match? No booking.
As a homeowner, you have access to our property management system giving you full control to block and unblock dates for your personal stay. In addition, you have access to important information like upcoming bookings, monthly and yearly revenues, and overall performance.

Sales
Your property is advertised on the leading European booking platforms and on our own website. Bobbywashere partners with over five travel agencies and with the two major kite schools of Sal and Boa Vista. Already, 50% of our 700+ yearly reservations are direct bookings, mainly from return or referral guests.

Socials
To attract guests, we regularly post Facebook and Instagram articles with beautiful films and photos of Sal and Boa Vista, with fun things to do like new restaurants, tours and trips, and with facts and trivia about travelling to our beautiful islands.

Location
Our first-, second- and third-line apartments and homes are located on the beautiful Sal Rei coast, between Praia Diante and Praia Estoril and that of Santa Maria between Praia Angulo and Porto Antigo.

Comprehensive Guest Support
From initial enquiry, reservation, and payment, from check-in to check-out, we are there for our guests to give them a great holiday.
Our local multilingual support team is on hand 24/7 to help them with the fun stuff like tours and trips and the not so fun stuff like hospital visits or difficulties at home.

Cleaning, Linen, Towels & Restock
Our professional laundry and accurate housekeepers take care of every change-over and leave it perfectly clean and ready for the next guests. Your accommodation will always be re-stocked with essentials for guests like toilet rolls, coffee, tea, soap etc.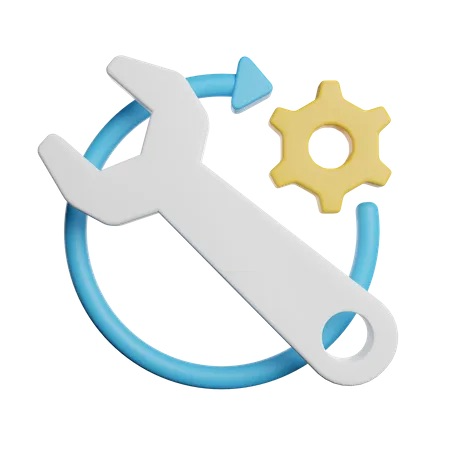 Maintenance
For small jobs we have reliable handymen, allrounders that are stand-by to perform small maintenance and repairs in case needed.

Investment Advice
Do not hesitate to contact us with questions about flat rental yields. We are happy to advise (potential) homeowners on an investment in Santa Maria or Sal Rei.